Get to know us.
Meet our staff!
We invite you to meet the expert care team who will care for you or your loved one. At Ecumen Prairie Lodge, we are alert to our residents' ever-changing health care needs.
We encourage everyone in our community to reach their highest level of independence while enjoying lively activities in a warm and welcoming setting.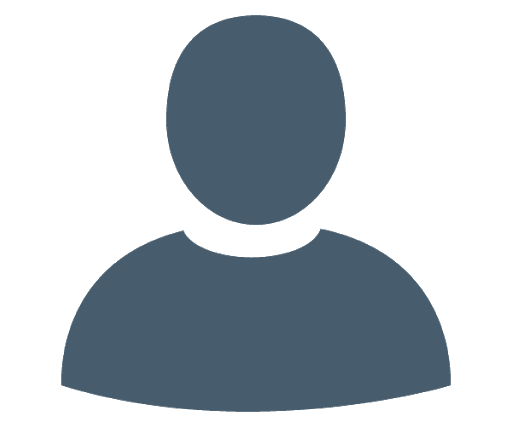 Latoya Turner
Executive Director
Contact: latoyaturner@ecumen.org
[bio unavailable]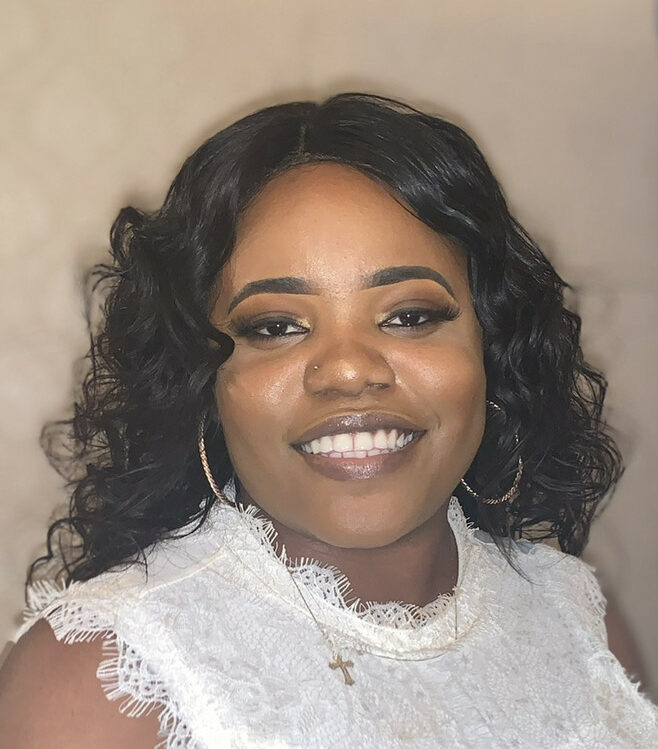 Dami Olotu
Assistant Executive Director
Contact: damiolotu@ecumen.org
Dami is originally from Nigeria. She attended University of Wisconsin – Eau Claire, and graduated with a Bachelor's degree in healthcare administration. Dami joined Ecumen after her yearlong Practicum experience at Villa at Lincoln Park – Racine, Wisconsin — a skilled nursing facility. Dami joined Ecumen Prairie Lodge in September 2021.
Dami enjoys spending time with family & friends during her free time, and is currently pursuing her Master's degree in healthcare administration.
"I'm really excited to be a part of the Ecumen family, especially Prairie Lodge, and I look forward to being able to make a positive difference in the lives of the amazing residents that we serve and be there as a support to our wonderful staff."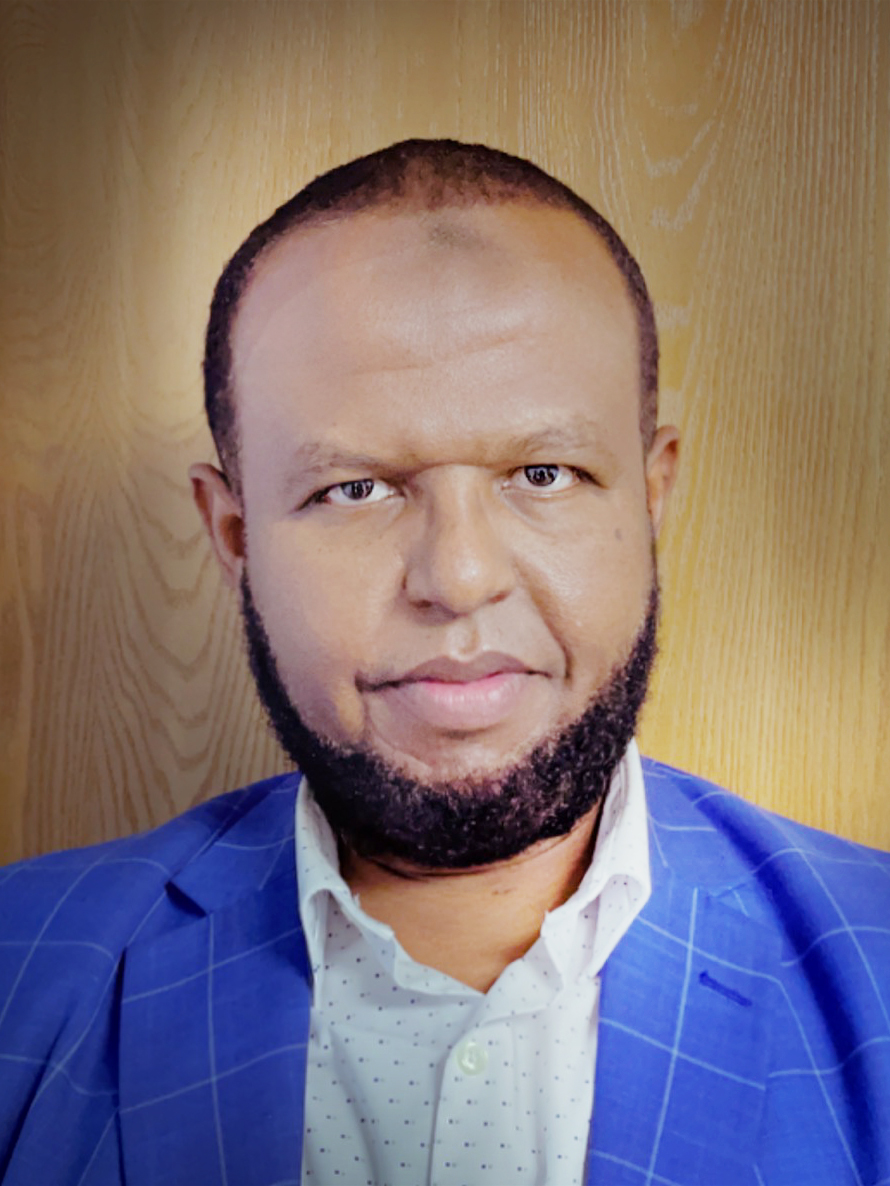 Abu Ahmed
Clinical Director
Contact: abuahmed@ecumen.org
Abubakar Ahmed (aka) Abu Ahmed is the new Clinical Director here at Ecumen Prairie Lodge. He currently lives in Circle Pines but he was born in East Africa and came to the USA 30 years ago. He holds a master's degree in Nursing Leadership. In addition to nursing license, he is also licensed as Assisted Living Director. He has extensive experience in working with Families. He has worked as a nurse for over 17 years. He is a transformational leader that believes in family centered nursing care. His goal is to transform nursing care by advocating for his residents. He believes his residents' well-being should be the central focus of the care and his objective is to facilitate personally treasured resident activities while focusing on residents' physical, spiritual, and mind.
When he is not working, he enjoys playing outdoor soccer during the summer, exercising, and learning new things. He also enjoys assembling new furniture and he is a lifelong learner. His favorite sport to watch is hokey.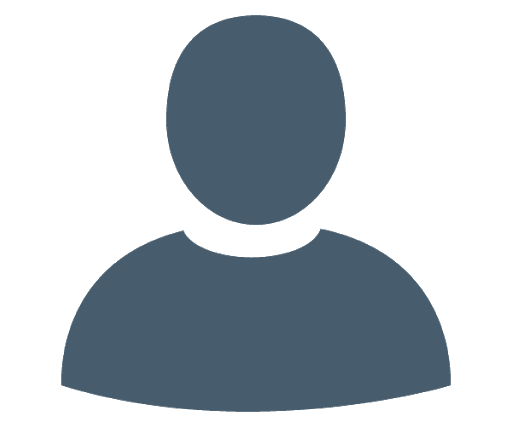 Melodye Stavig
Business Office Manager
Contact: melodyestavig@ecumen.org
Melodye grew up in Two Harbors, MN where she started her career as a Resident Assistant for the Board of Social Ministers now known as Ecumen. Melodye moved to the Twin Cities in 2004 in one of Ecumen's communities as a Service Coordinator/HR Manager — then a Business Office Manager.
Throughout the years Melodye has enjoyed working at different sites doing different positions. Now Melodye has found her home at Prairie Lodge with the residents she loves and cares for as a Business Office Manager.

Greg Lewis
Environmental Supervisor
Contact: GregLewis@ecumen.org
Greg started his career as a carpenter and learned many things from the other trades by just asking questions. He has been doing maintenance for the better part of 10 years. His passion is his job.
Greg has been married to his lovely wife Lori for over 33 years and they have three beautiful daughters, one son-in-law and a very beautiful granddaughter. In his spare time he enjoys woodworking, helping neighbors on their projects, and fishing.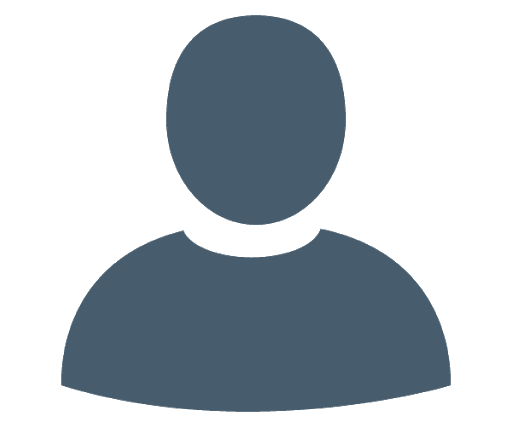 Krista Johnson
Resident Services Coordinator
Contact: kristajohnson@ecumen.org
[bio unavailable]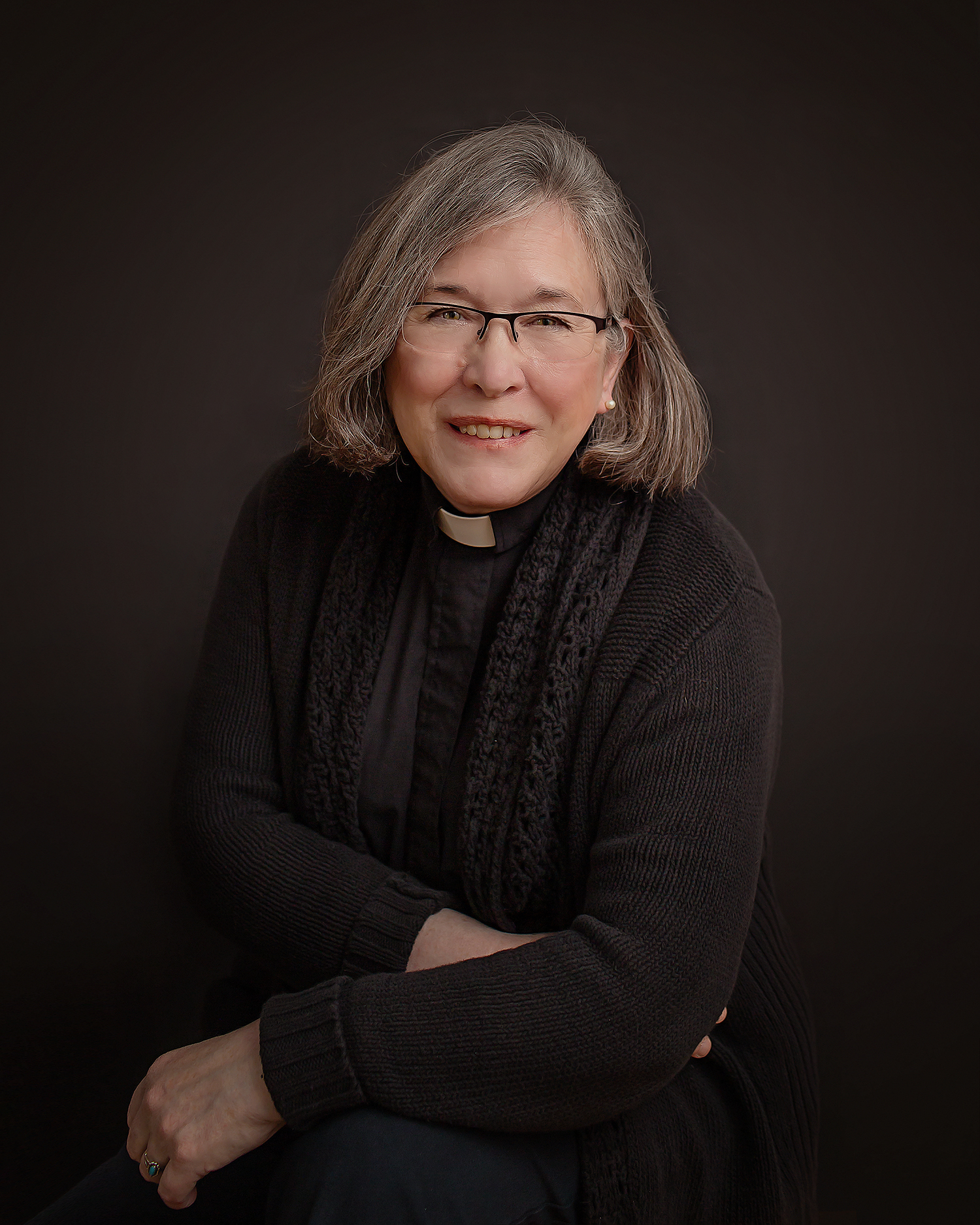 Cheryl Szabo
Chaplain
Contact: cherylszabo@ecumen.org
"I enjoy working at Ecumen Prairie Lodge because of the wonderful people — the residents, their families and staff. I feel blessed and honored to walk alongside in service and care for one another."

Sherrie Dahlin
Life Enrichment Specialist
Contact: SherrieDahlin@ecumen.org
Sherrie has been with Ecumen Prairie Lodge since 2009 in the Life Enrichment Department. Sherrie is a Certification Occupational Therapy Assistant and has worked with seniors for over 40 years in nursing homes and assisted living. Through the years she has been in charge of various activities such as wellness programs with residents, Live2B Healthy exercise group, drama group, and oversaw Kairos Alive! Sherrie also enjoys driving the bus for the resident's outings. In the summer Sherrie helps the residents to care for all of the plants they have in their raised gardens.
In her past time she loves to be with family, traveling, camping, fishing, and gardening. She also enjoys being creative with crafts and sewing. For the past 4 years, she has belonged to the Minnesota Dahlia Association and has won several ribbons including Champion ribbons for her flowers.

Mandi Hogan
Life Enrichment Specialist
Contact: AmandaHogan@ecumen.org
Mandi has been working in the Life Enrichment Department at Prairie Lodge for nearly 4 years.  She absolutely loves working with the residents at Prairie Lodge, as well as her prior work in assisted living/memory care and volunteer visits in the past. Mandi runs creative programming, manicures and many other programs at Prairie Lodge.  She loves hearing the wisdom, life experience and joy that comes from each and every resident with whom she encounters.
Outside of Prairie Lodge, Mandi enjoys art and creativity of all sorts, and owns her own jewelry business. She also likes to sing, spend time outdoors (when the weather permits!), camp in the summer, travel, and especially likes to visit her family on the west coast.